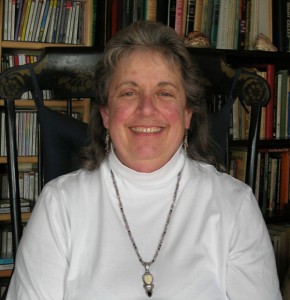 I am a developing spiritual elder, mother, grandmother, Unitarian Universalist Religious Educator, Jewish by birth, a student of Vipassana Buddhism and a mystic, devoted to dance and movement.
My Masters of Arts degree from the University of Chicago (1980) is in Education and Educational Psychology. I have completed additional graduate work in adult education, theology, feminist studies, interfaith studies, spiritual direction, dream work and Kabbalah.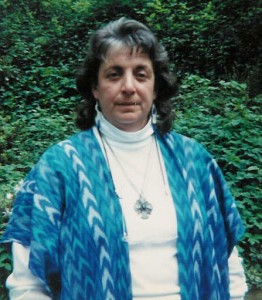 I have served Unitarian Universalist churches, ministered in the UU youth and young adult communities, as well as in the HIV/AIDS community for many years.
I am an ordained Interfaith Minister under the auspices of the ChI Interfaith Community and hold certificates in Spiritual Direction, Dream Work, and Spiritual Direction Supervision, from the Chaplaincy Institute for Arts and Interfaith Ministries, Berkeley, California.